Throughout the Bay Area Bloomsters is known for its unique designs and out-of-the-box thinking when it comes to floral ingenuity. Moreover, Bloomsters has positioned itself as the florist of choice for those with discriminating taste and a respected design source within the local floral retail industry.
In April of 2008, owner Kren Rasmussen was invited to Tokyo by the Japan Institute of Floral Design (JIFD) to demonstrate Bloomsters unique floral design emphasis and its out-of-the-box creative thinking strategy. Kren was flattered by the invitation and welcomed the challenge knowing that both sides had much to learn and gain from this upcoming experience.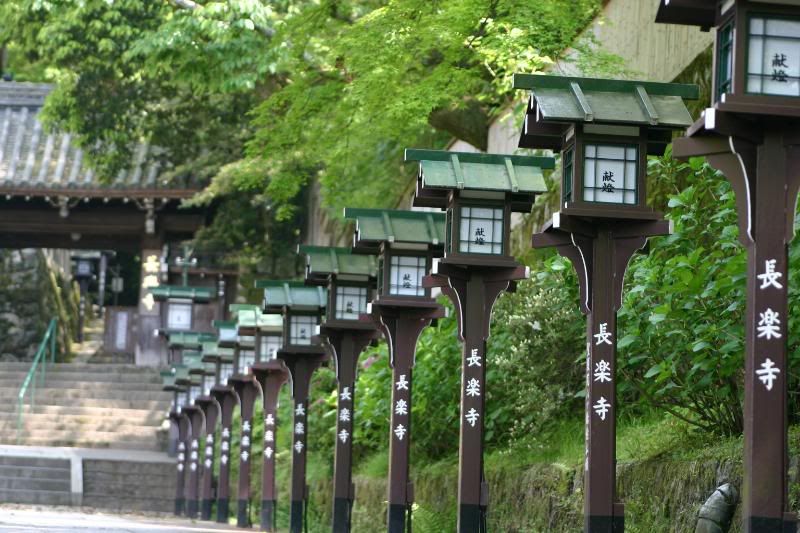 Before Kren departed in late April for Tokyo, he knew that there was an exciting challenge on his hands and pondered many ideas on how he would go about tackling this particular assignment. The challenge would lie in how Kren would incorporate the use of a free style altruistic way of designing into a culture that was very rule and structure oriented. However, Kren was up for any task and believed that the best way was simply just to show them.
During his week stay in Tokyo, the JIFD scheduled four separate events for Kren to demonstrate work that Bloomsters puts out on a daily basis. The first of the events were at two JIFD Schools of Design where kren showed off his work to up and coming designers to the floral industry. During one instance in his presentation, Kren had accidentally cracked the foot of a vase. Instead of discarding this vase, Kren chipped away at the foot of the vase creating a smooth structure and incorporated it into his design. The students were amazed and ecstatic because they would have thrown the vase away thinking that the vase was lost.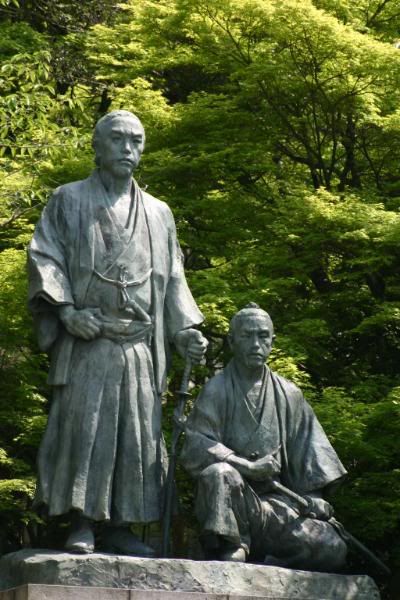 This particular incident truly emphasized the out-of-the-box thinking that every element in design is artistic in nature and can be used regardless of what the rules may state.
The following two events were just as successful as the first two as kren lined up a business presentation along with a floral design event for a group of shop owners in Tokyo. Unknowingly, Kren found himself quite the celebrity over there as he was asked to take countless pictures and sign autographs. The JIFD was delighted with Kren's professionalism and have asked him to come back next year as well. Needless to say, Kren was overwhelmed by the entire experience himself and was happy to provide lessons as well as bring some back home to Bloomsters.