Bouquet To Arts is an annual event hosted by the San Francisco Auxiliary of the Fine Arts Museums featuring fresh floral designs which interpret works from their collection.

We take pride in participating in this annual fund raising event in which the Bloomster's design staff puts their unique minds to work from which derives brilliant artistry by incorporating the use of fresh floral designs to interpret a fine collection of artwork.

Here at Bloomster's we are proud to say that we have taken part in the Bouquet To Arts fund raiser event for 18 consecutive years. Here is a look a look at our 2008 & 2009 contributional interpretations to Bouquet To Arts.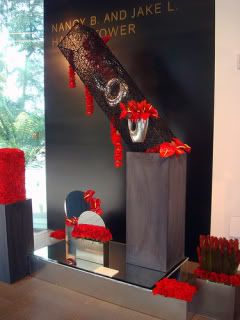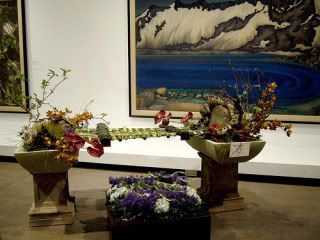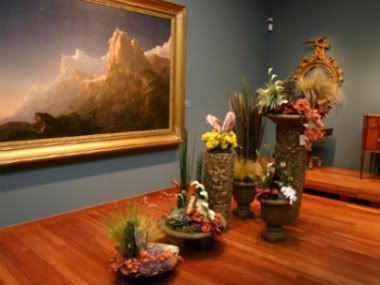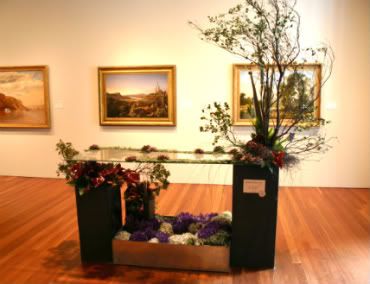 Flickr's 2009 Bouquet To Arts Slide Show